2021 Wildfire Season: Is your facility prepared?
July 14, 2021 @ 11:00 am

-

12:00 pm
Severe drought continues
Over 50% of the lower 48 is experiencing some level of drought, and summer has only just begun. Dangerous heat continues as dozens of new, daily record high temperatures may be set during this latest hot spell throughout the week, which may also put a strain on the power grid.
Is your business in the crosshairs?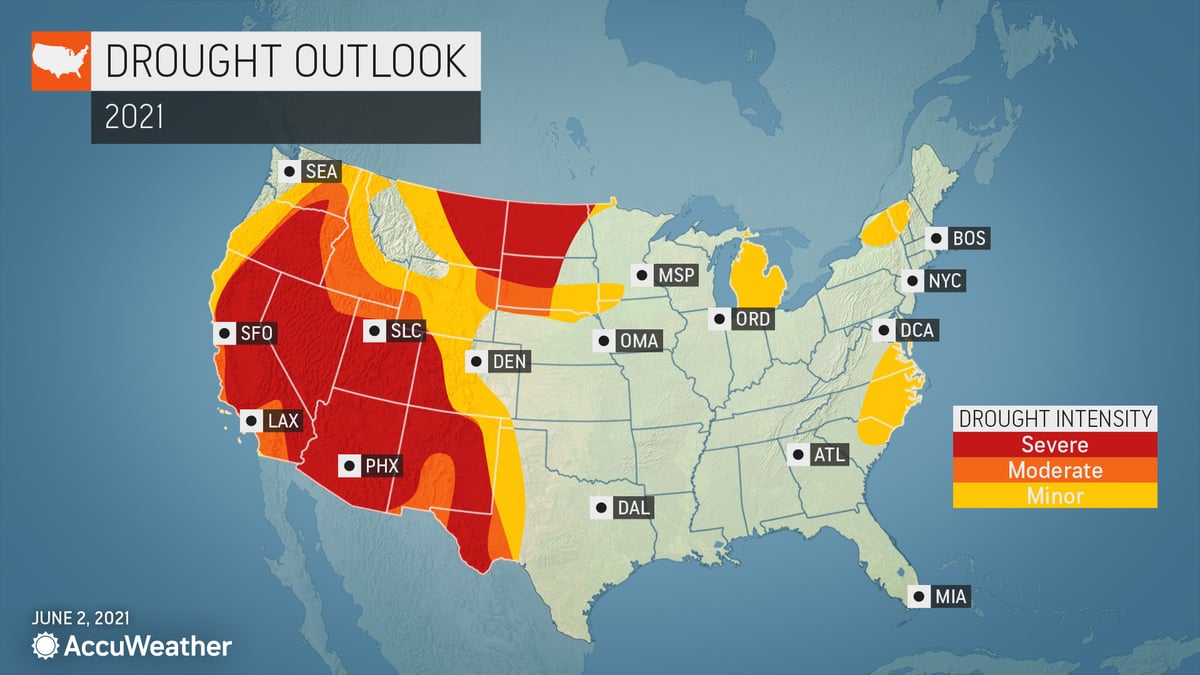 Get the exclusive, in-depth outlook for the 2021 wildfire season
Hear recommendations regarding how to prepare your organization and ensure employees and assets are protected
See a sneak preview of our all-new SkyGuard® wildfire features
Learn how you can protect your business from catastrophic loss and disruption by understanding and reducing wildfire risk